Online ISSN:
2222-6737
Print ISSN:
2305-2147
Aim and Scope
Asian Economic and Financial Review (AEFR) welcome original contributions on applied issues in development economics, islamic economics and financial economics. Papers are submitted in the AEFR have a rigorous double-blind peer review, based on initial editor- in- chief screening and refereeing by two anonymous referees. AEFR is published on a monthly basis and covers diversified topics by including:
Economic Issues
Financial Economics
Islamic Economics

Growth and Development Strategies
Fiscal System and Policy
Monetary System and Policy
Income Distribution
Poverty
Unemployment
Inflation
Saving
Investment
Consumption
Human capital
Trade Policy
FDI
WTO
The History of Economic Thought

Financial Reforms
Finance and Investment
International Trade and Finance
Asset Pricing Theory
Risk Securitization
Derivatives and Structured Financial Products
Commercial Insurance and Reinsurance
Corporate Finance, Mergers and Acquisitions
The Microstructure of the Finance Market

Islamic accounting
Dispute settlement in Islamic finance: issue & solutions
Ensuring Syariah compliance in Islamic financial instruments
Enterprise risk management for Islamic banks
Enterprise risk management for takaful operators
Governance for Islamic finance industry
Human capital development in Islamic finance industry
Islamic banking & finance
Islamic business
Islamic ethics in financial services industry
Islamic financial planning
Islamic gold account
Islamic management
Islamic mutual funds
Legal issues & challenges in Islamic finance
Product development & implementation of Islamic financial products
Social entrepreneurship
Islamic Accounting Standards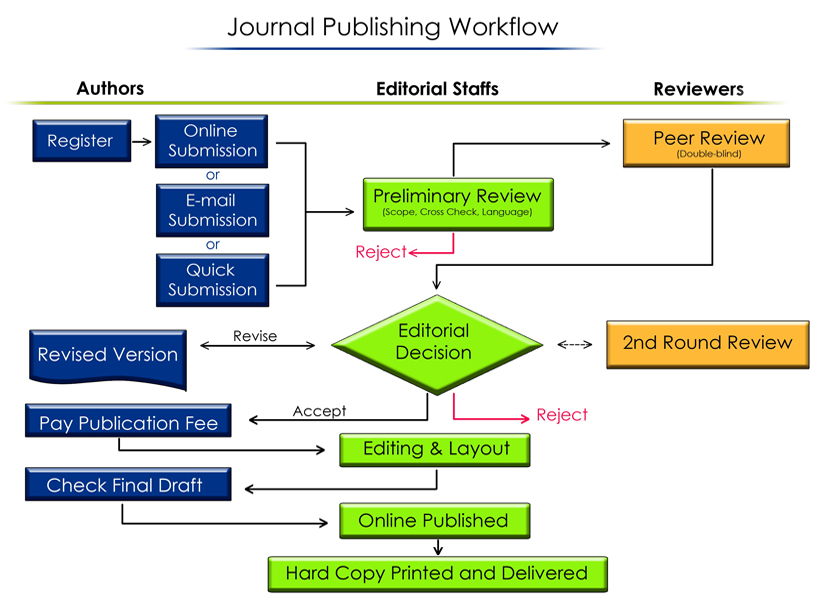 Editorial Objectives and Coverage
AEFR accepts submissions from different regions of the world and aims to publish articles that can be theoretical, empirical and/or policy oriented. The basic objective of the AEFR is to promote research on new advances and outlooks mainly in the fields of economics, Islamic economics and finance.
Target Market
Being an international journal, the natural audience for AEFR includes students, academics, researchers, policy-makers, regulators, standard-setters and professionals in the fields of economics, finance and management. Likely subscribers are universities, research institutions, research funding organizations, governmental and international agencies, financial institutions and exchanges, regulatory institutions and individual researchers.
Special Issues
Guest Editors are kindly invited to produce Special Issues consisting of articles organized around a theme of particular interest. These special issues are often edited by guest editors who are not on the editorial board. Proposals for Special Issues are most welcomed as are Guest Editorials and Announcements.
Copyright and Reprint Permission
All Rights is Reserved by AESS Publications. Abstracting or Indexing is allowed with acknowledgment to the journal source. The personal use of the journal articles is acceptable. However, approval to reprint/republish this material for advertising or promotional purposes or for creating new collective works for resale or redistribution to servers or lists, or to reuse any copyrighted component of this work in other works must be obtained from the journal.
Average Time
The average time between submission and final decision is 35 working days and the average time between acceptance and final publication is 30 to 40 days.
DOIs at the article level
Each paper published in Asian Economic and Financial Review is assigned a DOI number, Click
HERE
to know what is DOI (Digital Object Identifier).
Publication Performance
| | | |
| --- | --- | --- |
| Years | Accepted | Rejected |
| 2017 | 60% | 40% |
| 2016 | 54% | 46% |
| 2015 | 62% | 38% |
| 2014 | 60% | 40% |
| 2013 | 65% | 35% |
| 2012 | 77% | 23% |
| 2011 | 82% | 18% |

Contact Us
Current Status of your submission: (Click)
Information : editor@aessweb.com
Article Status : status@aessweb.com
Article final proofread: proofread@aessweb.com