Online ISSN:
2521-0556
Print ISSN:
xxxx-xxxx
Aim and Scope
International Journal of Social and Administrative Sciences (IJSAS) is an international, double-blind peer-reviewed, quarterly journal published by the Asian Economic and Social Society. IJSAS is published as four issues per year, March, June, September and December.The journal focuses on the following topics:
Subject Area
Anthropology
Sociology
Politics
Culture
Economics
Management
International relation
Accounting
Business management and public administration

It provides an academic platform for professionals and researchers to contribute innovative work in the field. The journal carries original and full-length articles that reflect the latest research and developments in both theoretical and practical aspects of society and human behaviors. The journal is published in both print and online versions. IJSAS publishes original papers, review papers, conceptual framework, analytical and simulation models, case studies, empirical research, technical notes, and book reviews.
Editorial Objectives
IJSAS accepts submissions from different regions of the world and aims to publish in the fields of Social and Administrative Sciences
Target Market
Being an international journal, the natural audience for IJSAS includes students, academics, researchers, and professionals in the fields of Social and Administrative Sciences. Likely subscribers are universities, research institutions, research funding organizations, governmental and international agencies, regulatory institutions and individual researchers.
Special Issues
Guest Editors are kindly invited to produce Special Issues consisting of articles organized around a theme of particular interest. These special issues are often edited by guest editors who are not on the editorial board. Proposals for Special Issues are most welcomed as are Guest Editorials and Announcements.
Copyright and Reprint Permission
All Rights is Reserved by AESS Publications. Abstracting or Indexing is allowed with acknowledgment to the journal source. The personal use of the journal articles is acceptable. However, approval to reprint/republish this material for advertising or promotional purposes or for creating new collective works for resale or redistribution to servers or lists, or to reuse any copyrighted component of this work in other works must be obtained from the journal.
Average Time
The average time between submission and final decision is 35 working days and the average time between acceptance and final publication is 30 to 40 days.
DOIs at the article level
Each paper published in International Journal of Social and Administrative Sciences is assigned a DOI number, Click
HERE
to know what is DOI (Digital Object Identifier).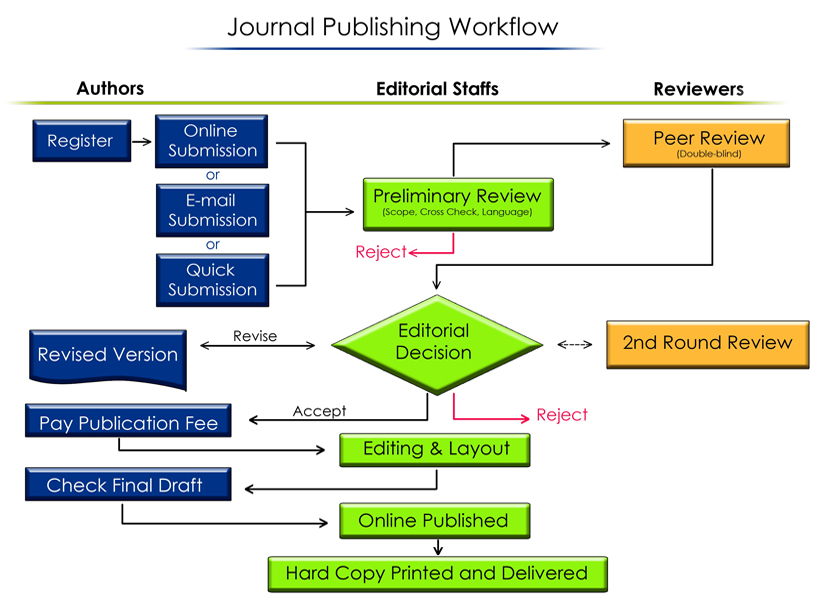 Contact Us
Current Status of your submission: (Click)
Information : editor@aessweb.com
Article Status : status@aessweb.com
Article final proofread: proofread@aessweb.com